Any car enthusiast would tell you that a small engine is a mistake and the truth is that he might be right, but not for the reasons he thinks so.
Most likely, a car enthusiast wants a big engine that will give him a lot of power and attract all eyes with his car.
We, BDV Bestauto, work with a lot of people thanks to our Cluj car rental service and we understand that the most sought after criterion is consumption, not power, and yet we consider that small engines are a mistake.
What does small engine mean?
I have a Golf 1.6 diesel. Is my engine too small? Not!
When we talk about small engines we refer for example to the 1.0 petrol, such as the EcoBoost engine on the Ford Ecosport, a rental car that we have in our available fleet, in Cluj-Napoca.
In addition, it is clear and obvious that a 1.0 petrol engine put on a crossover, ie a kind of SUV but smaller, may be too small, but at the other extreme, a 1.0 engine on a Smart, it's definitely enough for a city car.
And yet, what's the downside?
First and foremost, consumption!
One of the things that any salesman in a car dealership would tell you is how advantageous their small engine is because it doesn't consume much, which in theory is true but in practice it's a whole other matter.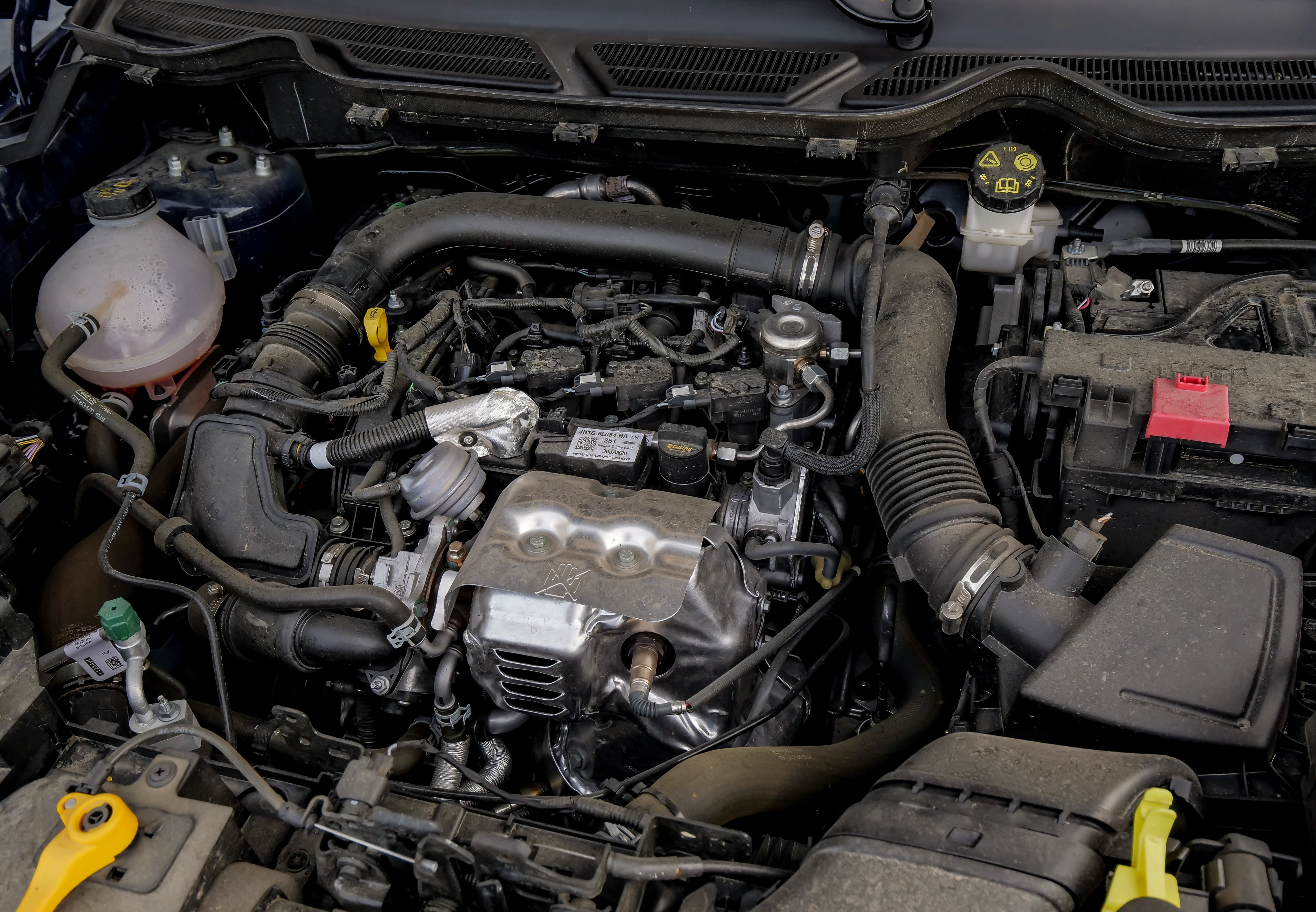 A small engine consumes little when running in normal parameters, but unfortunately you will rarely encounter this situation. You often need power to overtake, to get out of an intersection, or simply to get to your destination faster.
So you will end up with the same consumption as a 1.4 or 1.6 engine while the reliability of your long-term automatic engine will decrease, because you had to make a greater effort to meet the needs of the driver.
Besides, the pollution is not less on a small engine because a 1.0 rpm engine pollutes about the same as a 1.6 at normal speed, so you're still there.
Why do we have small engines if they are so "bad"?
Besides, the truth is that the customer is not affected by a 1.0 petrol engine because the only really important disadvantage is the lower reliability compared to a 1.6., And fortunately for him, we go by car to the service.
Consumption is no higher than a "more normal" engine and the sportiness is not bad at all, the engine in the example above developing 125 horsepower, from a 1.0 with turbo!
Conclusion
If you want to buy a car with a small engine, we BDV Bestauto Rent a car do not recommend this because in the long run you will understand that it is not an economy. On the other hand, if you ever need to rent a car like this, the truth is that it will not affect you and it is not worth looking at the size of the engine if you are not a speedster.
You better opt for a rental car with a small engine but which has an automatic gearbox, heating in the seats, in the steering wheel, etc. than another that has a normal engine and zero comfort.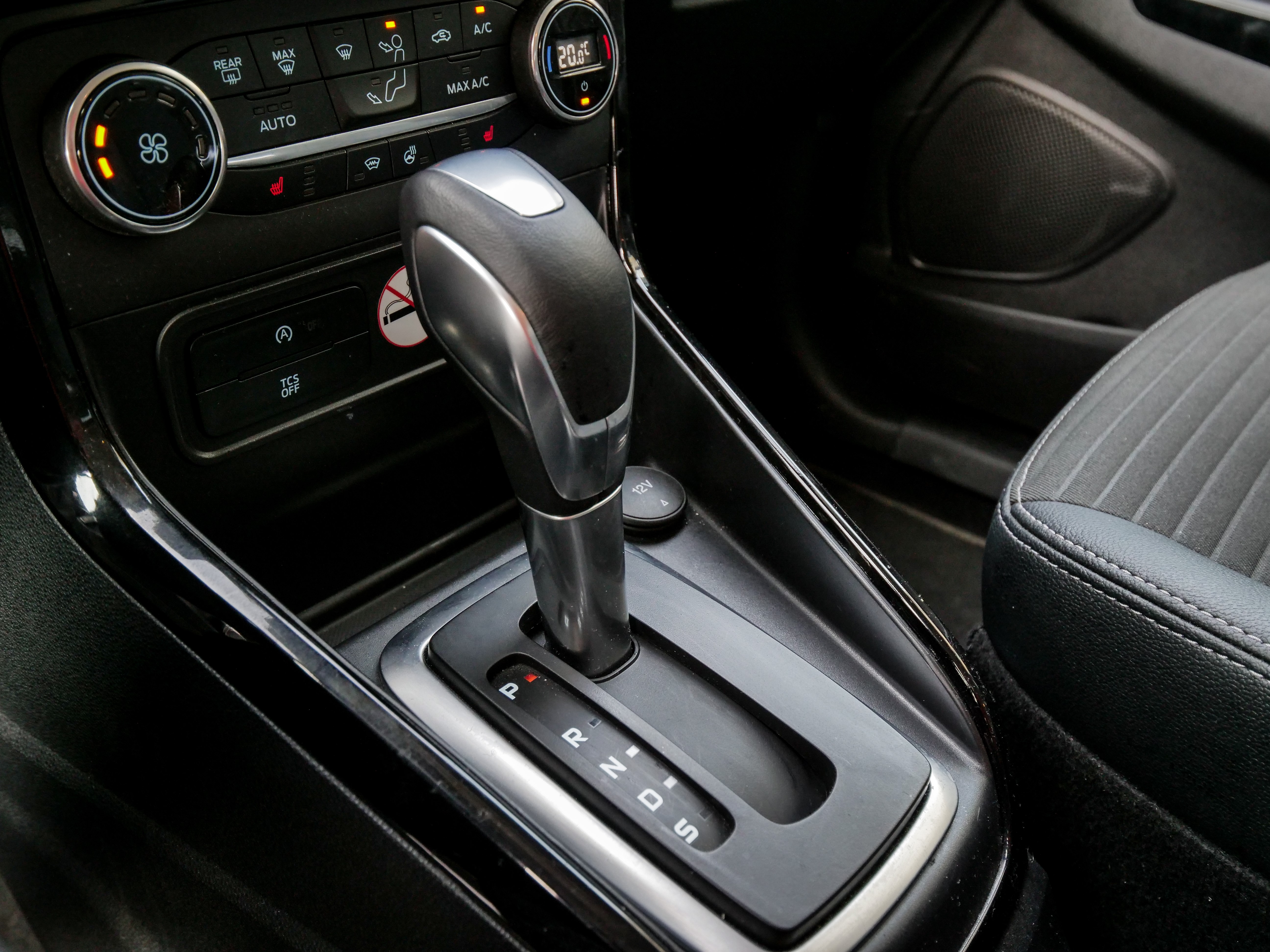 A good car rental company should know how to please everyone. Customers are different, their opinions are different and automatically their requirements are not the same, that's why we have in our fleet from Cluj-Napoca all the types of
rental cars
you could want.